Pipe Repair, Heating & Gas Fitting
The town of Bow, NH is just outside the city limits of Concord New Hampshire. which is part of Merrimack County. Bow was incorporated in 1727 and contain the three small villages of Bow Mills, Bow Center, and Bow Bog.
As of the census of 2000, there were 7,138 people, 2,304 households, and 2,045 families residing in Bow, and the community has grown significantly since then.
GotMe Under pressure serves many Bow customers and is headquartered less than 10 miles away in the town of Warner, NH. This close proximity allows us to provide a speedy response time for urgent plumbing needs, 24 hours a day!
GotMe Under Pressure offers piping repair services in Bow, NH that cover a wide range of needs such as leaky faucets, pipes, plumbing for appliances, drains, leaky pipes and more. For a more complete list of services we provide, please see below.
For drain clearing and drain cleaning in Bow, NH, call GotMe Under Pressure. We can schedule seasonal maintenance or call upon us anytime of the day or night for urgent needs and clogged drains.
GotMe Under Pressure provides heating services for the town of Bow, NH. We offer boiler installation and repair for high efficiancy or steam boilers.  Our professional technicians provide a variety of heating services, please see the list below for details.
GotMe Under pressure decades of experience providing gas services including gas piping and gas fitting for Bow residents. This inlcudes gas grills and many gas appliances. Please see below or call GotMe Under Pressure for more information.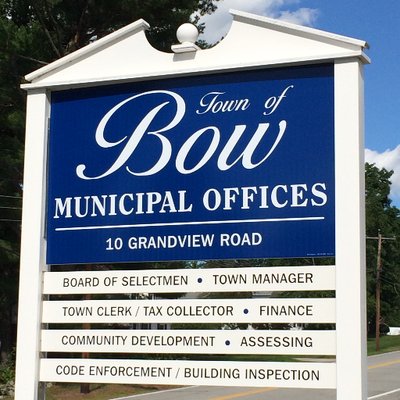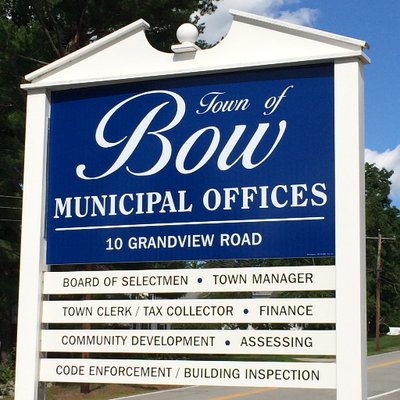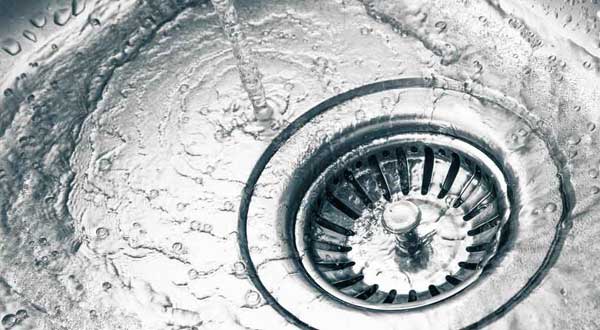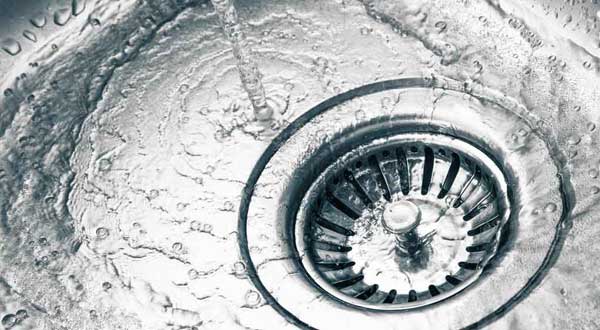 Pipe Installation
Pipe Freeze Prevention
Lawn Sprinkler Repairs
Concrete Slab Leaks
Repairs to Frozen, Leaky, Noisy and Corroded Pipes
Water Distribution
Drain Cleaning
Roof and Dryer Vents
Garbage Disposals
Dishwasher Installations
Ice Maker and Condensate Pumps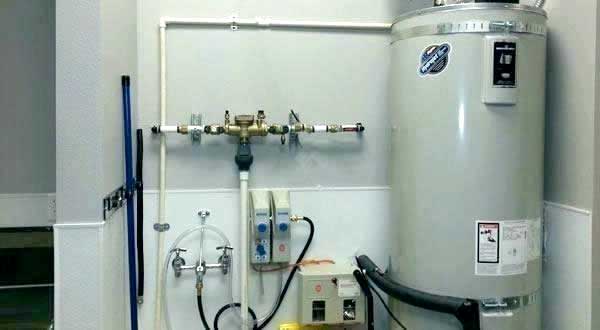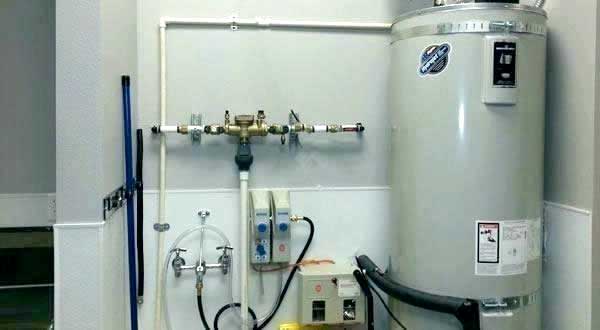 Boiler Installations
Boiler Inspections
Steam Boiler Installs and Repairs
High Efficiency Boilers
Oil Tank Installations and Removals
Winterization and Boiler Cleaning
Baseboard Heating Install and Repair (Including Cosmetic Fixes!)
Electric Baseboard to Forced Hotwater Heat Conversions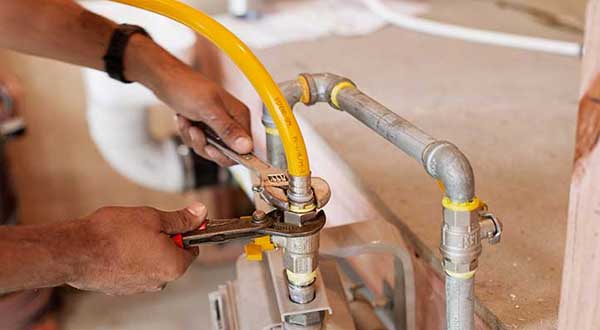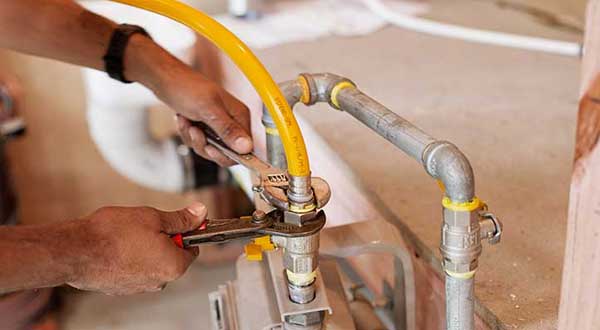 Gas Pipe Updates
Underground/Above-Ground Leak Detection and Repair
BBQ Grill Gas Piping
Installation and Repairs to Natural Gas/LP Space Heaters, Ranges, Cooktops, Dryers, Fireplaces and Pool Heaters
 *All gas work is performed properly and in strict accordance with all applicable codes and laws.
Gas License #GFE0700977
Gas Fitting, Piping, Leaks, Drain Cleaning, Boiler Installation & Repair
Making friends & doing a little Plumbing on the side since 1983.
24/7 365 Service @ no extra charge