New Hampshire Heating & Gas Contractors
GotMe Under Pressure? LLC has been providing quality piping repair, heating and gas fitting services to happy customers throughout central and southern New Hampshire.
We offer service to residential home owners and commercial businesses as far north as Lebanon, including some ares in the Lakes Region, south to the Salem area in southern NH and east towards the seacoast to Hampton. We take pride in our availability and do what we can to accommodate a wide service area. If you live anywhere in or around the communities mentioned, please give us a call.
After 35 years in business, we know that a plumbing, gas or boiler emergency can not wait and usually happens at the worst possible time. That's why when we say 24 hour service, we really mean it. You can count on our prompt response, 24 hours a day, 7 days a week.
In NH, we are certified with a Journeyman's License which allows us to help with all the most common plumbing needs ranging from a leaky faucet, water heater work, boiler repair or replacement and drain cleaning and clearing.
We also specialize in a wide range of gas piping and fitting services. Please reach out to us for any gas heating or gas appliance needs. Our expertise and decades of experience allow us to offer a wide variety of services and all our work is guaranteed.
We are based in Warner New Hampshire and have many happy customers throughout the state of New Hampshire. For more information or questions, please feel free to give us a call at 603-396-1144 or fill out a request form and we will get right back to you!

Include but not limited to:
Gas License #GFE0700977
Gas Fitting, Piping, Leaks, Drain Cleaning, Boiler Installation & Repair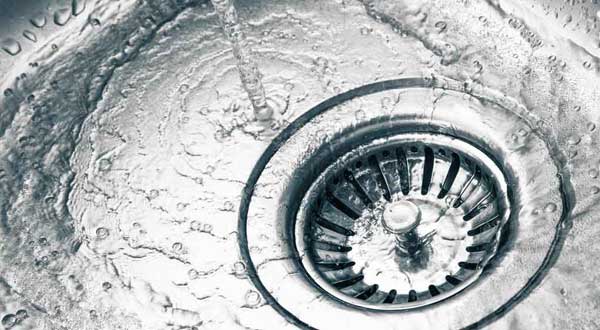 Pipe Installation
Pipe Freeze Prevention
Lawn Sprinkler Repairs
Concrete Slab Leaks
Repairs to Frozen, Leaky, Noisy and Corroded Pipes
Water Distribution
Drain Cleaning
Roof and Dryer Vents
Garbage Disposals
Dishwasher Installations
Ice Maker and Condensate Pumps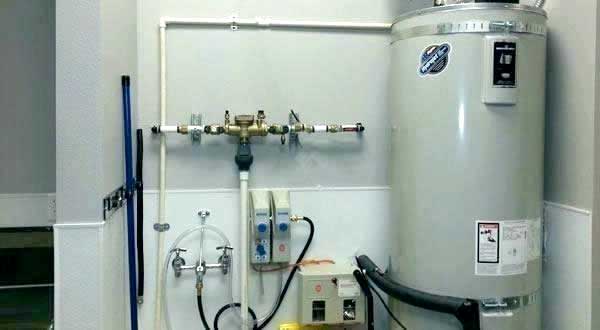 Boiler Installations
Boiler Inspections
Steam Boiler Installs and Repairs
High Efficiency Boilers
Oil Tank Installations and Removals
Winterization and Boiler Cleaning
Baseboard Heating Install and Repair (Including Cosmetic Fixes!)
Electric Baseboard to Forced Hotwater Heat Conversions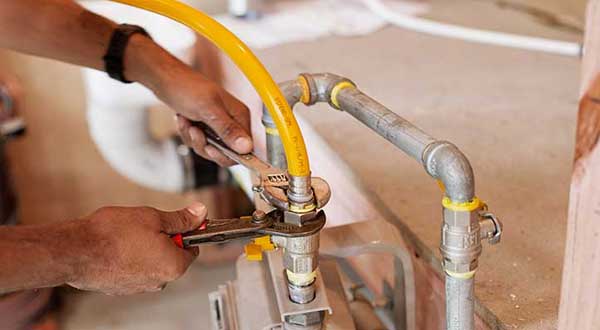 Gas Pipe Updates
Underground/Above-Ground Leak Detection and Repair
BBQ Grill Gas Piping
Installation and Repairs to Natural Gas/LP Space Heaters, Ranges, Cooktops, Dryers, Fireplaces and Pool Heaters
 *All gas work is performed properly and in strict accordance with all applicable codes and laws.
Towns we currently serve include:
We are ready to serve you
Address
96 West Roby District Road
Warner, NH 03278