Our Services in Pepperell MA
Plumbing, Heating & Gas Fitting
GotMe Under Pressure LLC is a long time provider of plumbing services for both residents and businesses in the town of Pepperell MA and nearby communities for over 3 decades now.
The town of Pepperell, MA is has a total area of just over 23 square miles, of which 22 square miles is land, the rest is water. Pepperell is located at the confluence of the Nissitissit River with the Nashua River. According to the Pepperell Reader, the town is situated on a long extinct volcano that helped shape much of New England's geology.
Pepperell borders Brookline and Hollis, New Hampshire to the north, Dunstable to the east, Groton to the south, and Townsend to the west.
The GotMe Under Pressure LLC office is  less than an hour from Pepperell, MA, which allows us to provide quick emergency response time for urgent plumbing situations throughout Northern Massachusetts. Our family owned business is known for quality work and reliable service, which is something we take pride in. Contact us for all of your plumbing, heating or gas fitting or gas piping needs, either residential or commercial.
GotMe Under Pressure offers professional plumbing services in Pepperell, MA – from simple repairs on leaky faucets, to big plumbing repairs, we have you covered. Please see a complete list of services we offer in Massachusetts listed below.
For clogged drain issues, call us for drain clearing and drain cleaning in Pepperell, MA. Call on us 24/7 for any urgent plumbing needs.
GotMe Under Pressure provides quality residential and commercial heating services for homes and businesses in the Pepperell, Massachusetts area. For steam boilers or baseboard heating systems and conversions.  If you don't see what you are looking for in the list of services below, please contact us today.
GotMe Under pressure has decades of experience providing gas services including gas piping and gas fitting for many northern Massachusetts towns and communities, including the Pepperell community. This includes gas grills and many types of gas appliances. Please see below or call us for more information.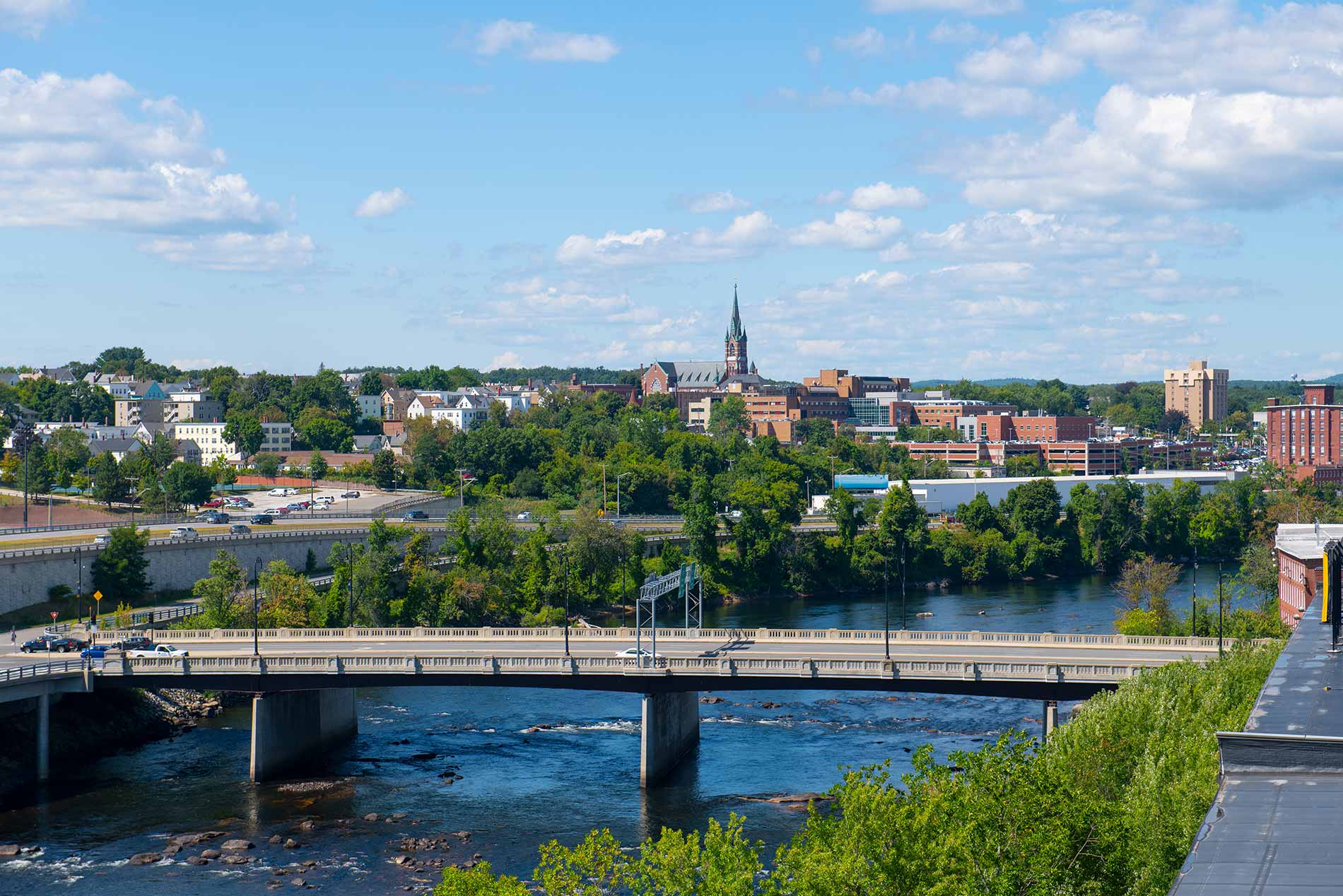 Include but not limited to:
Journeyman's License #J20455 Plumbing and Heating, Storm Drains, Sewer Mains, Gas Fitting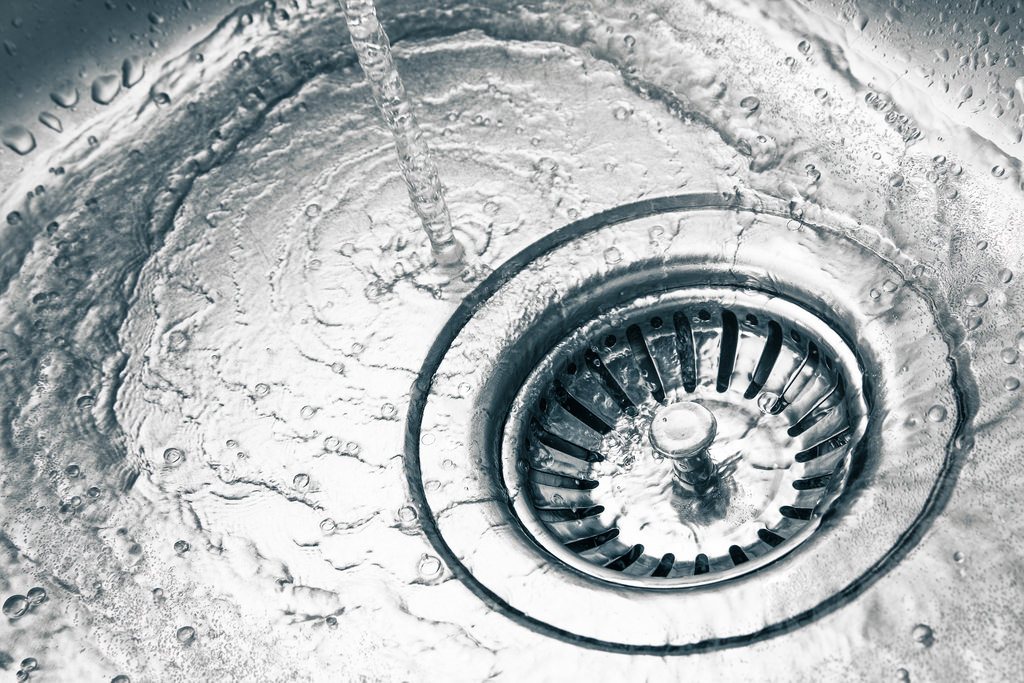 Garbage Disposals
Dishwasher Installations
Concrete Slab Leaks
Water Distribution
Repairs to Frozen, Leaky, Noisy and Corroded Pipes
Drain clearing
Storm Drains
Sewer Mains
Roof and Dryer Vents
Ice Maker and Condensate Pumps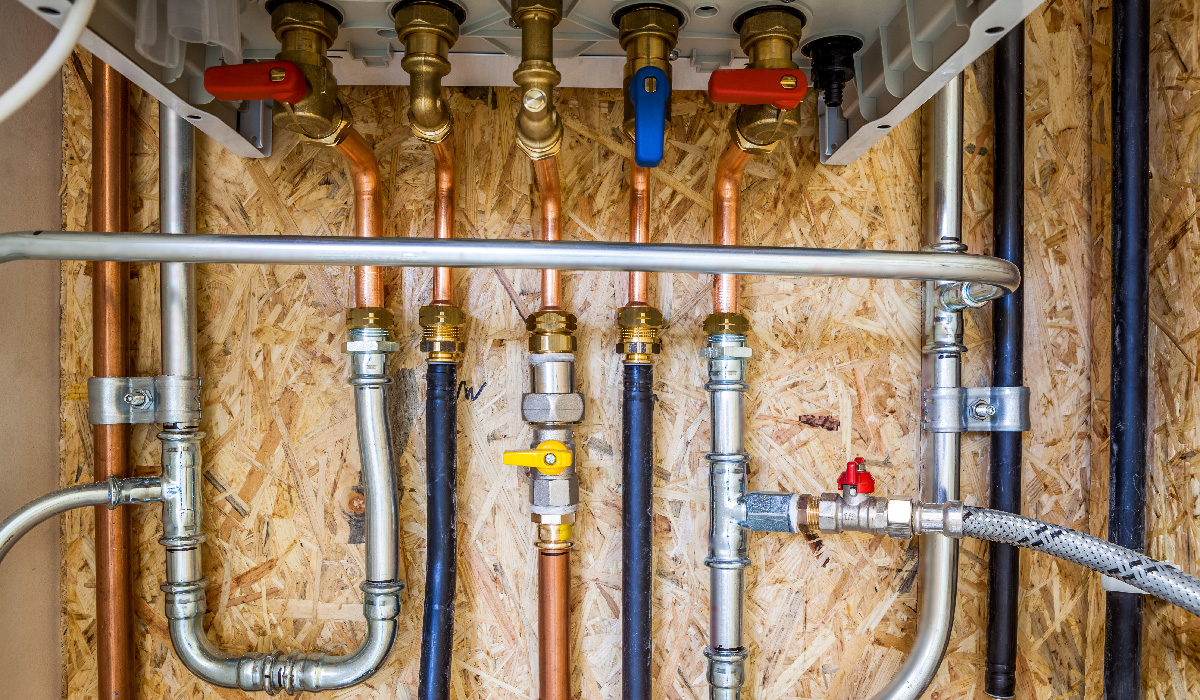 Boiler Installations
Boiler Inspections
Steam Boiler Installs
Steam Boiler Repairs
High Efficiency Boilers
Oil Tank Installs and Removals
Boiler Winterization
Boiler Cleaning
Baseboard Heating Install and Repair (Including Cosmetic Fixes!)
Electric Baseboard to Forced Hotwater Heat Conversion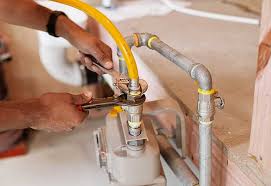 Gas Pipe Updates
Underground/Above-Ground Leak Detection and Repair
BBQ Grill Gas Piping
Installation and Repairs to Natural Gas/LP Space Heaters, Ranges, Cooktops, Dryers, Fireplaces and Pool Heaters
 *All gas work is performed properly and in strict accordance with all applicable codes and laws.
Making friends & doing a little Plumbing on the side since 1983.
24/7 365 Service @ no extra charge