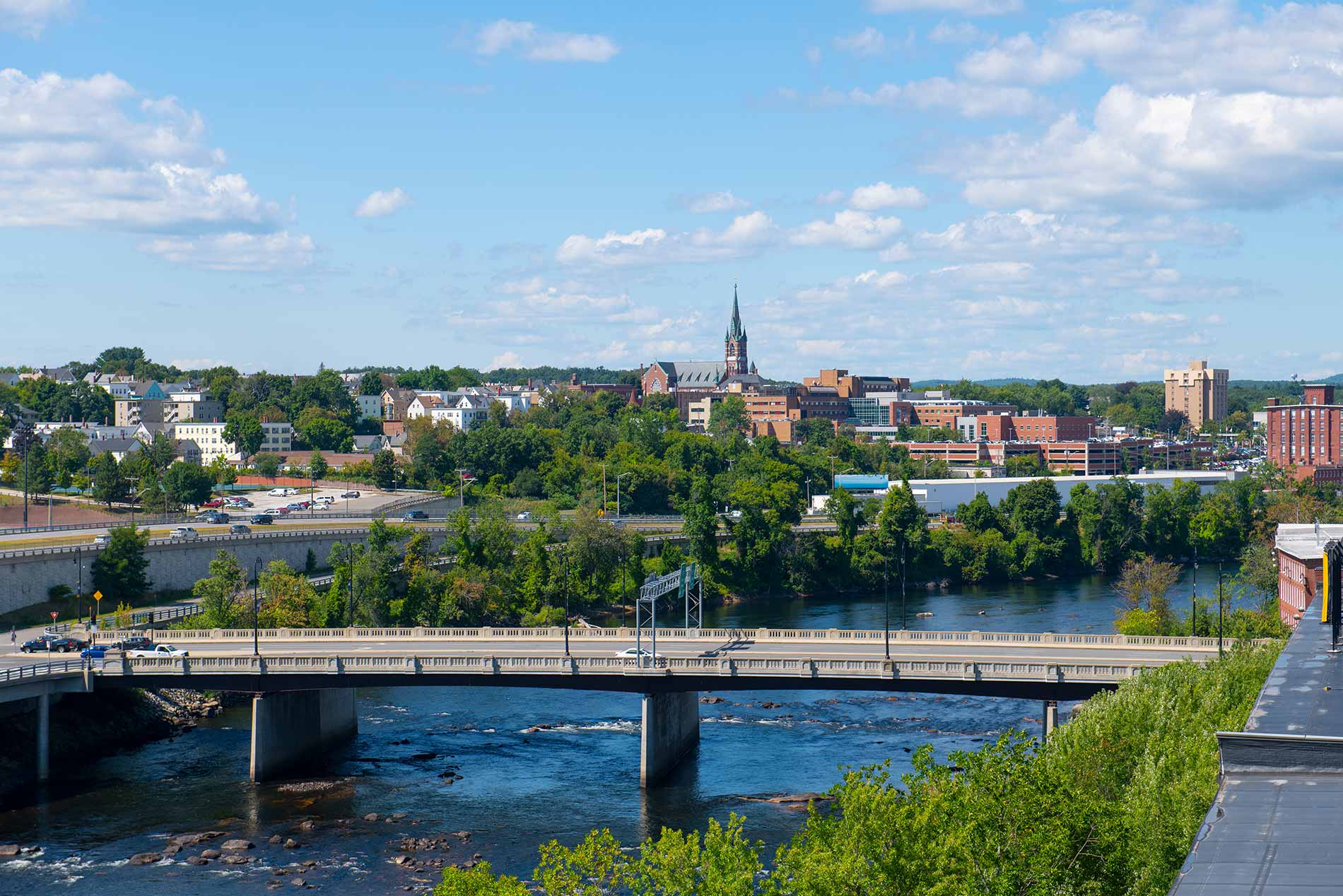 Plumber in Manchester, NH
Sure, you might be able to handle more minor plumbing concerns on your own, but what happens when more major issues start to arise? What about your preventive maintenance? We can understand those who would rather take a DIY approach. On the other hand, taking this course of action can cause more problems than it solves. That's why you should be contacting our plumbing contractors for all of your Manchester, NH plumbing needs.
We are more than happy to assist all of our clientele with any plumbing or heating needs that they may have. By taking a step back and giving our experts the chance to take a closer look, you will be able to address any potential or current issues. Proactive care is of the utmost importance and should never be neglected for any reason. Pick up the phone and contact us as soon as you are ready to get started.
Plumbing and Heating Services
Our team of experts is able to answer all of your questions about your current plumbing and heating services. This allows homeowners to enjoy a number of different benefits. For starters, unforeseeable issues are handled in a timelier manner. Secondly, reputable plumbers are able to provide the necessary proactive maintenance, allowing homeowners to avoid costly long-term repairs.
We understand the importance of high-functioning plumbing and heating services innately, working with the appropriate level of urgency at all times. We pride ourselves on removing all of the guesswork from the equation, allowing homeowners to save valuable time and money in the process. Our experts also provide valuable advice and maintenance that will significantly extend the lifespan of a home's plumbing and heating systems.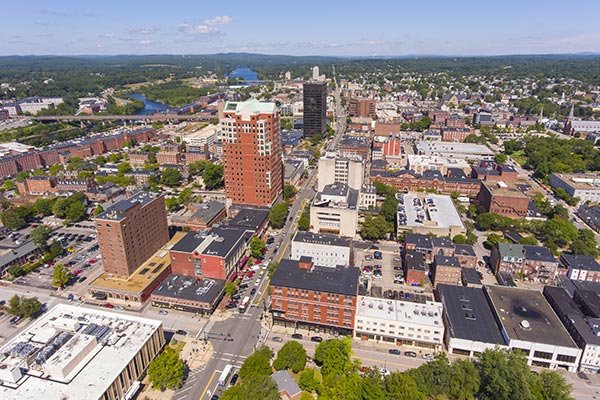 Plumbing
Professional plumbing services are a homeowner's best friend, for a variety of reasons. In many instances, they can offer the sort of proactive assistance that allows a homeowner to avoid more costly and time-consuming issues. There are also instances where the homeowner will require professional plumbing assistance for more immediate concerns. Fortunately, our experts are able to provide tools that most homeowners will never have access to.
Once it comes time to cut and reshape pipes, these are tasks that cannot be handled by even the most prodigious weekend warrior. The same goes for pipes that need to be bent. Without top-of-the-line tools, these are tasks that cannot be handled as easily. After all, why would you ever take risks when it comes to the safety of the residence? There's no reason to increase the risk of injury or potential electrocution. Steering clear of these dangers is always wise.
It can be hard for a homeowner to know which materials need to be used for a certain task. That's where the advice of professional plumbers comes into play. In addition to letting a homeowner know where they can procure said materials, they will also assist with installation. Of course, our team of boiler repairmen and heating experts will be on hand to spring into action when emergency services are required. When these situations arise, you need someone who will understand your needs instinctively.
That's why we are here to deliver the necessary peace of mind. We remove all of the stress and anxiety that is typically associated with plumbing maintenance and repair. This gives you the chance to maintain your normal routine, without any major disruptions. We remove all of the stress and anxiety where your plumbing needs are concerned, giving you the chance to avoid more time-consuming reports later on.
Heating
Thanks to the professionals, heating concerns have never been easier to take care of. When a heating system is functioning as needed, a homeowner may not notice that there are potential concerns that may arise. With the help of an experienced professional, any imminent concerns will be addressed before they are able to worsen. Otherwise, the homeowner's routine could be adversely affected.
No one wants to be driven from their home when their heating system is not working properly, and these types of departures are expensive and draining from a time standpoint. The best way to avoid these problems is by properly maintaining the heating system from the beginning. By waiting until major problems have arisen, the lifespan of the heating system is decreased, and costs will continue to increase.
Meanwhile, preventive maintenance ensures that the system will continue to function at the highest possible rate of efficiency. Having the ability to remain on top of minor concerns before they have a chance to become major is worth its weight in gold. That's not to say that we are not on hand for any emergency concerns.
We understand our clientele's level of urgency in these instances and our primary objective is to get your heating system back to normal in short order. Once you have had the chance to experience the comfort and safety that our team has to offer, you will not want to head anywhere else.
FAQs
What does a plumber do?
The fitting and maintenance of water systems falls under the purview of a professional plumber. Baths, sinks, toilets, showers, washing machines and dishwashers are also included. Central heating systems can also be installed by plumbers but working with gas boilers requires added qualifications. New pipework installation, old system servicing, fault fixing, and identification are handled by a professional plumber as well. Plumbers will also deal with emergency calls that are related to water or heating system damage.
What are the 3 types of plumbing systems?
Sanitary drainage, stormwater drainage and potable water systems are the three primary plumbing systems. Sanitary drainage systems are utilized to remove wastewater, with pipes that transfer wastewater to the local sewage system. Stormwater drainage systems are comprised of small holes that are visible on sidewalks, which are connected to storm sewers. Potable water systems are installed so that water can be used inside a designated structure. The water supplies are cut off with a valve, while meters measure usage.
What are the home heating options?
Homeowners have a number of home heating options to select from. Heat pumps, boilers, furnaces, electric resistance heating, radiant floor heating and portable heaters (space heaters), electric resistance heating and radiant floor heating are all available. Professional heating experts should always be consulted when it comes time to make these decisions.
Need Professional Plumbing?
If you are in need of a plumber in Manchester, NH, we are your one-stop shop. With our team of well-trained experts, the necessary assistance is always one call away. Be sure to find out more about the preventive maintenance that we have to offer, in addition to assistance with more pressing concerns. Contact us as soon as possible, so that we are able to get started!