Our Services in Sanford ME
Plumbing Repairs & Drain Clearing
GotMe Under Pressure LLC is a long time provider of plumbing services for both residents and businesses in the town of Sanford ME and surrounding areas in the state of Maine.
Sanford is a city in York County, Maine. The population was just over 20,000 back in 2010, making it the seventh largest municipality in the state. Situated on the Mousam River, Sanford includes the village of Springvale. The city features many lakes in wooded areas which attract campers.
The GotMe Under Pressure office is less than an hour from Sanford, Maine, which allows us to respond quickly to emergency calls. Our family owned and operated business is known for quality work and reliable service, which is something we take pride in. We provide drain clearing and plumbing repairs for Maine residents and businesses.
GotMe Under Pressure offers professional plumbing services in Sanford, ME – from simple repairs on leaky faucets, to big plumbing repairs, we have you covered. Please see a complete list of services we offer in Maine listed below.
For drain clearing and drain cleaning in Sanford, ME. We know that clogged drains usually come at the worst possible time, you can call on us 24 hours a day for all your urgent plumbing needs.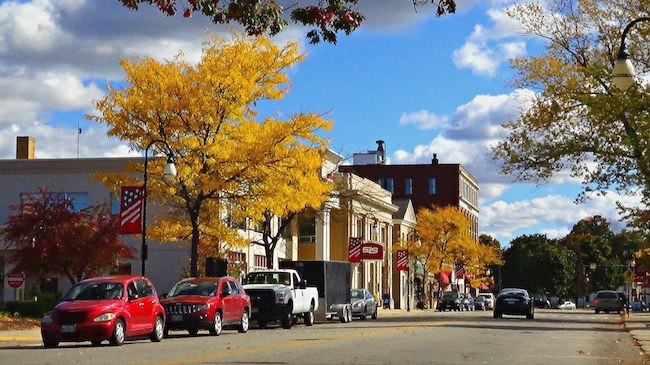 Include but not limited to:
Sump Pumps, Drain Clearing, Storm Drains, Sewer Mains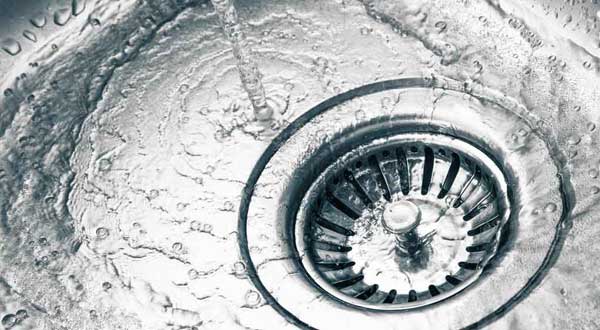 Drain clearing, Storm Drains and Sewer Mains.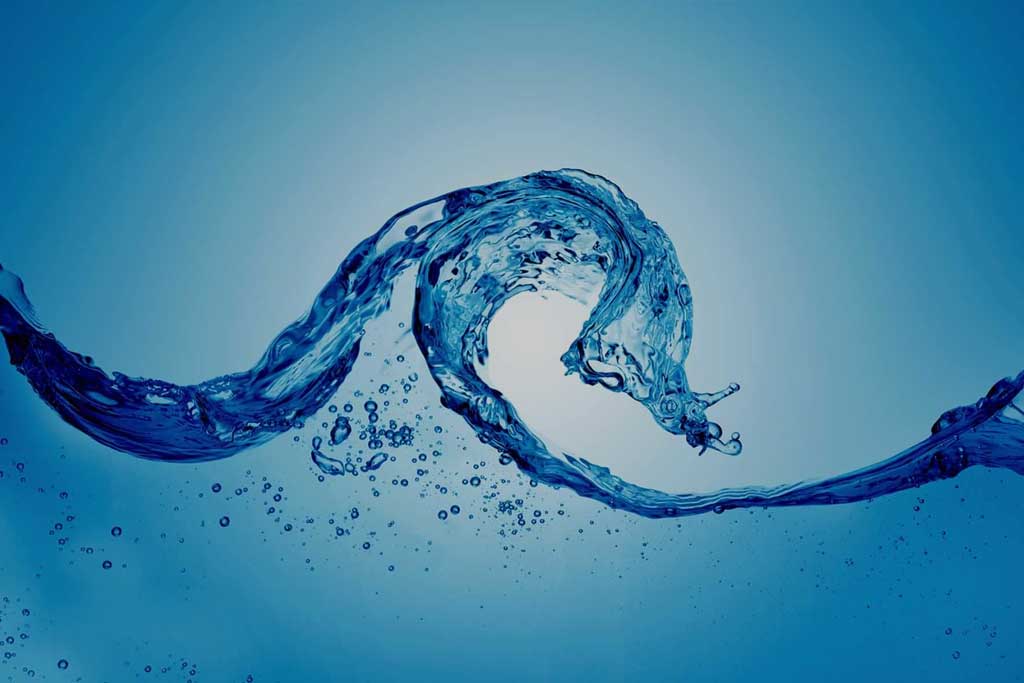 Sump Pump installation and service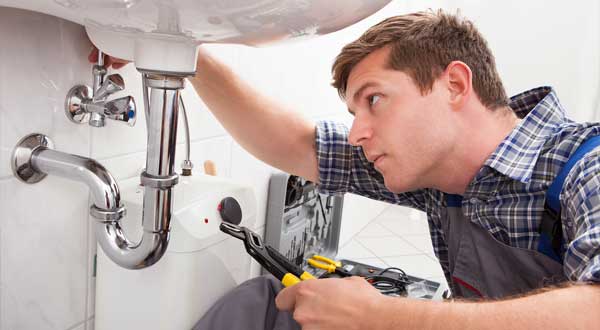 Repairs to Frozen, Leaky, Noisy and Corroded Pipes
Making friends & doing a little Plumbing on the side since 1983.
24/7 365 Service @ no extra charge