24/7 365 no extra charge for nights ,Weekends or Hollidays,
24/7 Emergency Service   jn:316       
Maine Plumbing Repairs & Drain Clearing
GotMe Under Pressure? LLC , providing plumbing repairs services in Maine
We offer service to residential and commercial businesses in towns from York to Acton including Ogunquit, Sanford, Wells and the surrounding areas,   You can count on our prompt response.
 We specialize in sump pumps and drain clearing , plumbing needs ranging from a leaky faucet, water heater or boiler repair.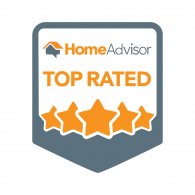 Sump Pumps, Drain Clearing, Storm Drains, Sewer Mains ,Boiler repairs,tub,toilet,sink & faucet repair or replace old parts.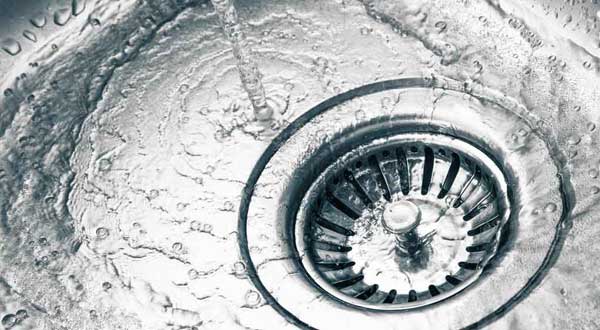 Drain cleaning for tubs,simks, and Sewer Mains with a wet jet system 1500 psi up to 200 feet.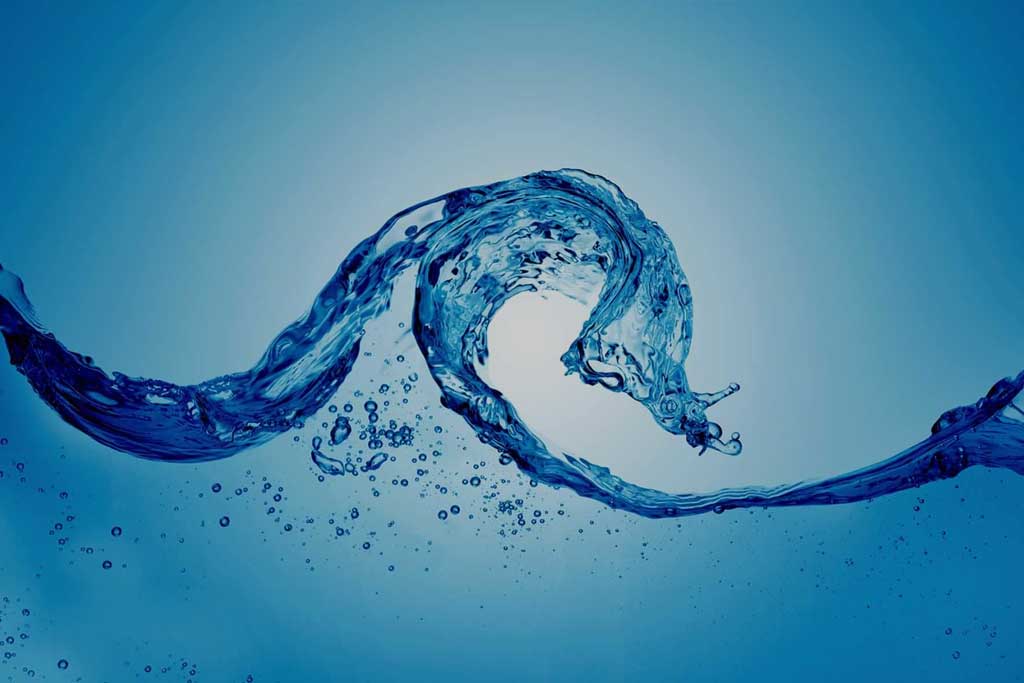 Sump Pump installation and service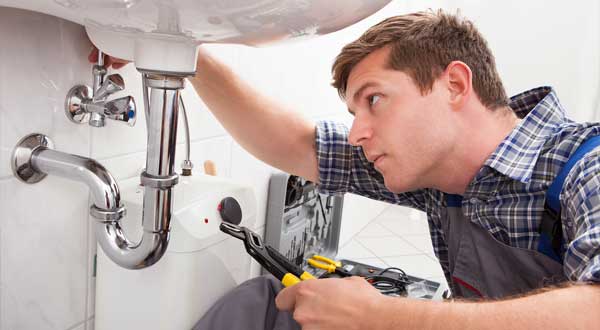 Repairs to Frozen, Leaky, Noisy and Corroded Pipes
Maine 24/7  DRAIN CLEANING
Making friends & doing a little Plumbing on the side since 1983.
24/7 365 Service @ no extra charge